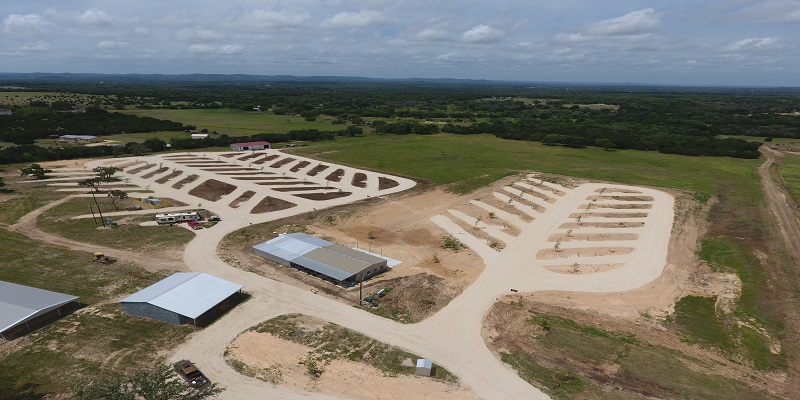 We plan on opening by taking reservations online beginning May 1st! We have been working hard and still have a few items in progress.
We are open for Monthly/Weekly/ Daily tenants and are using an online system for reservations. Click the Book Now button to enter into reservation system.
Rates are as follows:
Monthly $375.00 plus electric usage ($75.00 move in deposit)
Weekly $200.00 (electric included)
Daily $35.00 (electric included)
Full electric hookups at each campsite with water/ sewer
Please email with any questions !